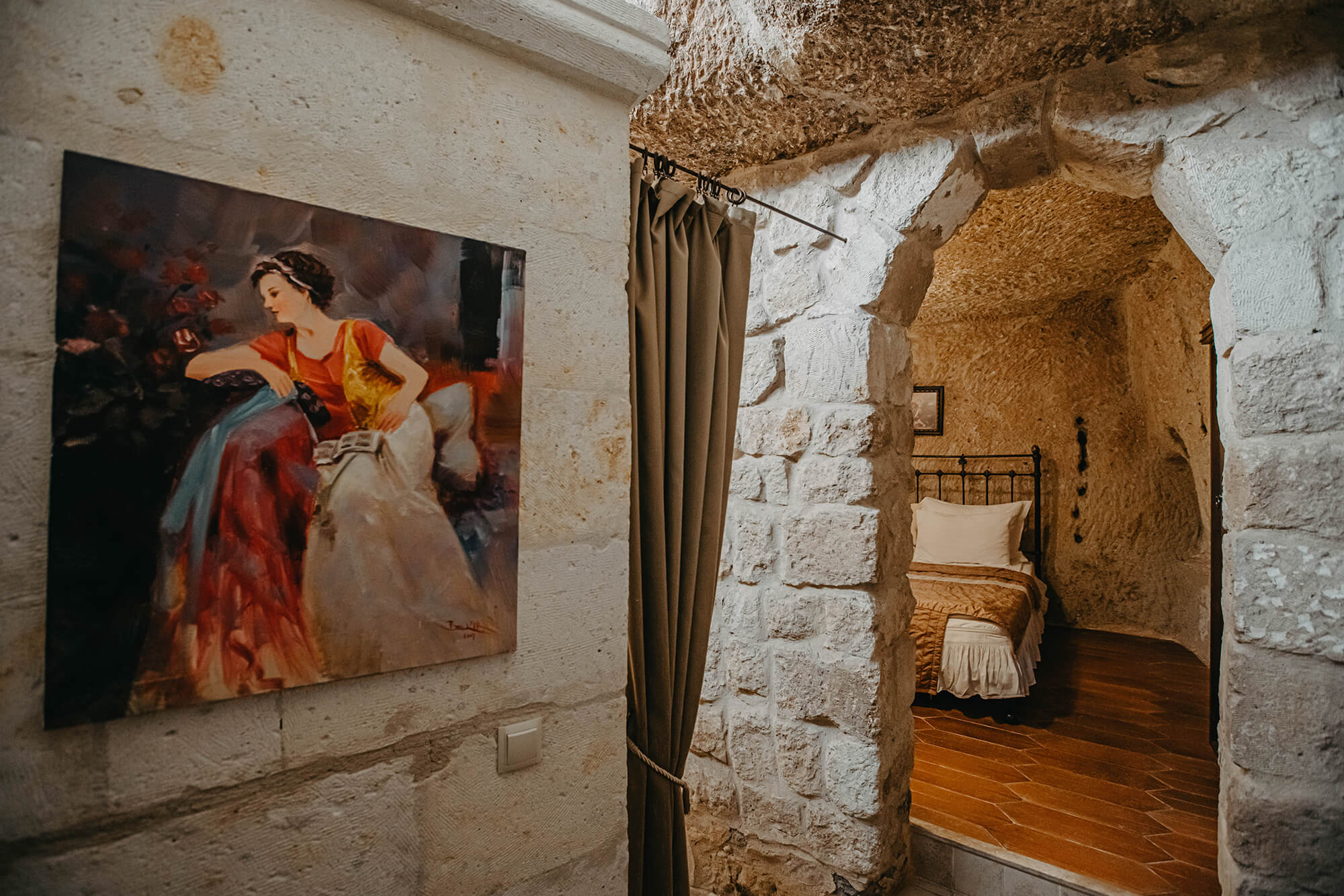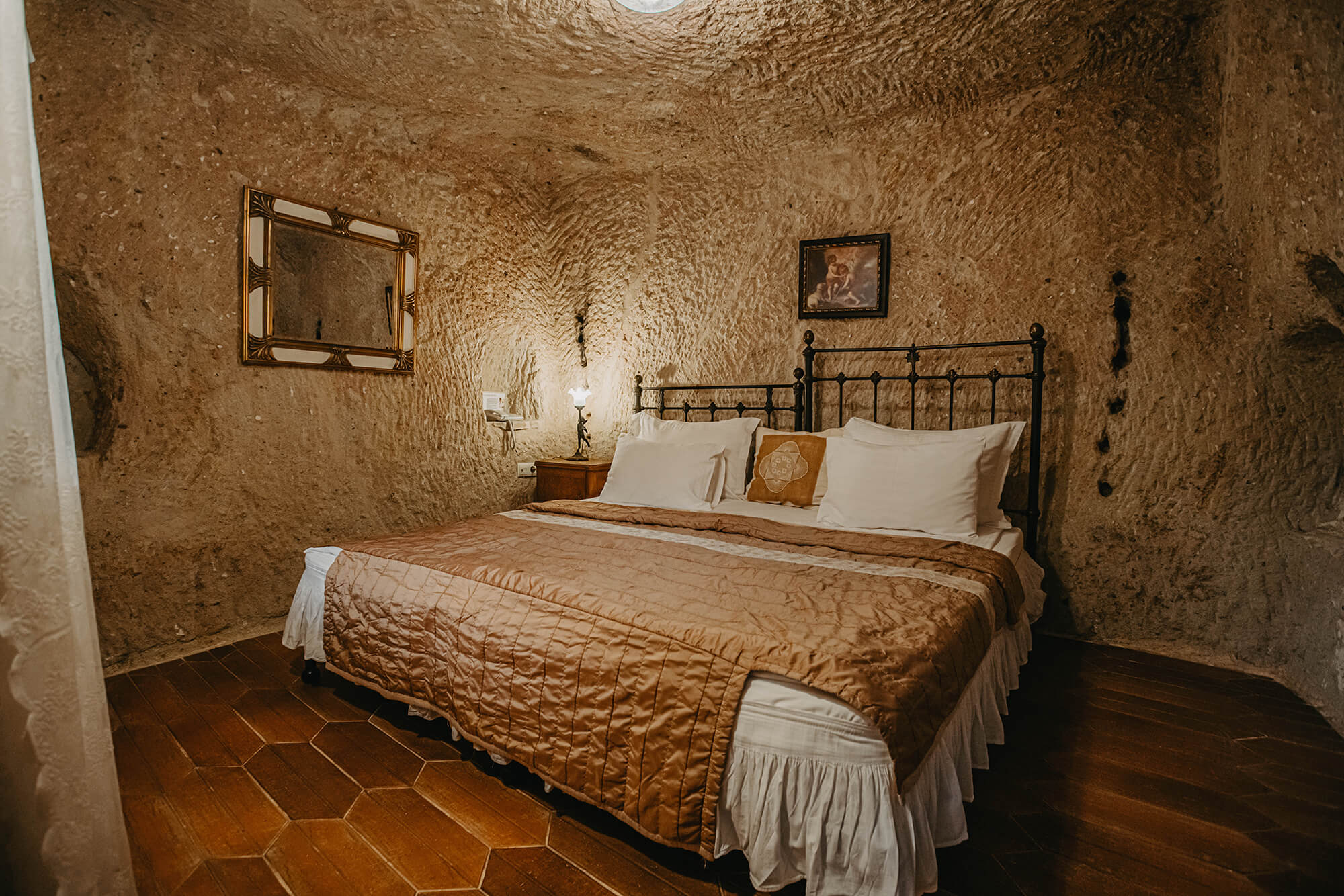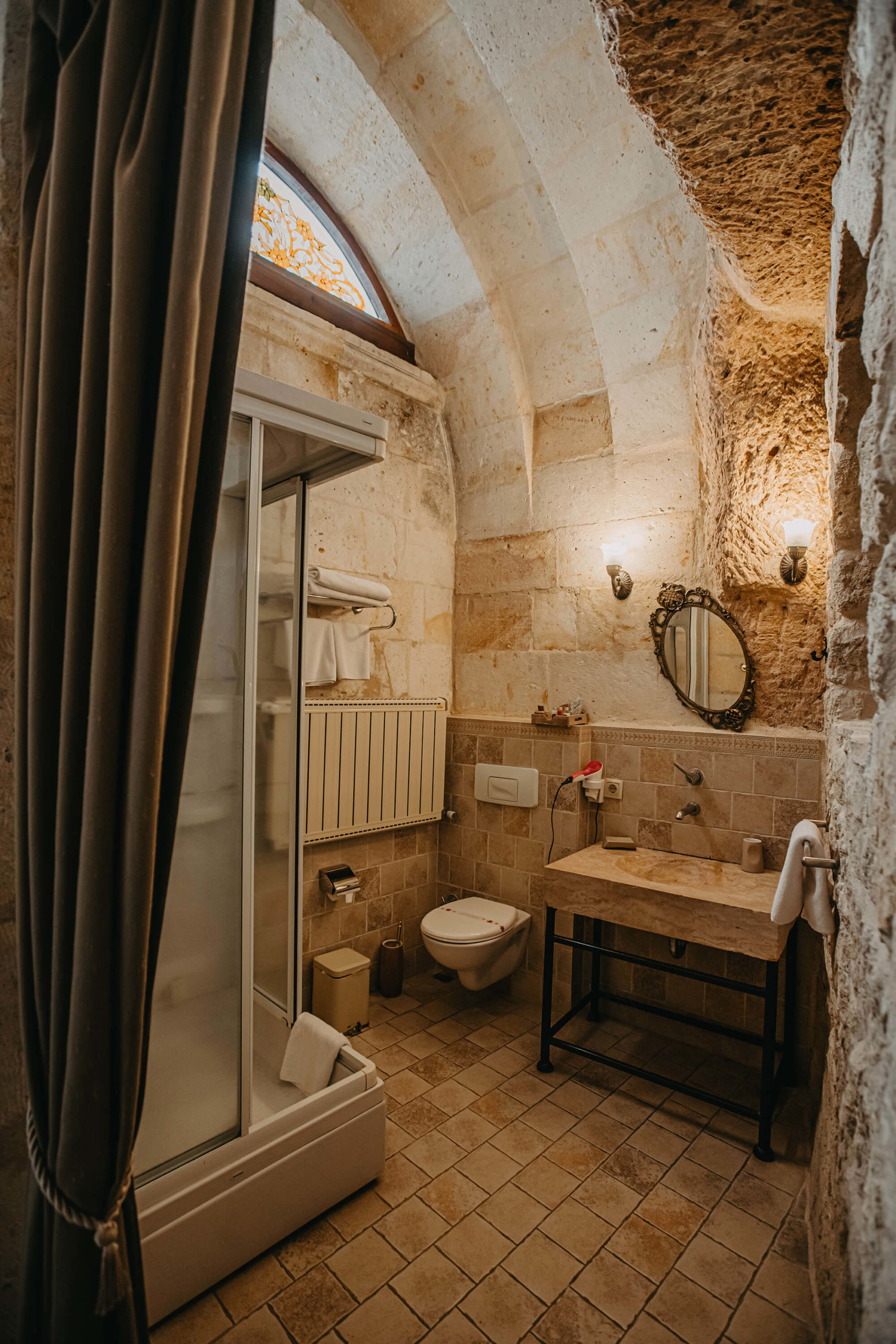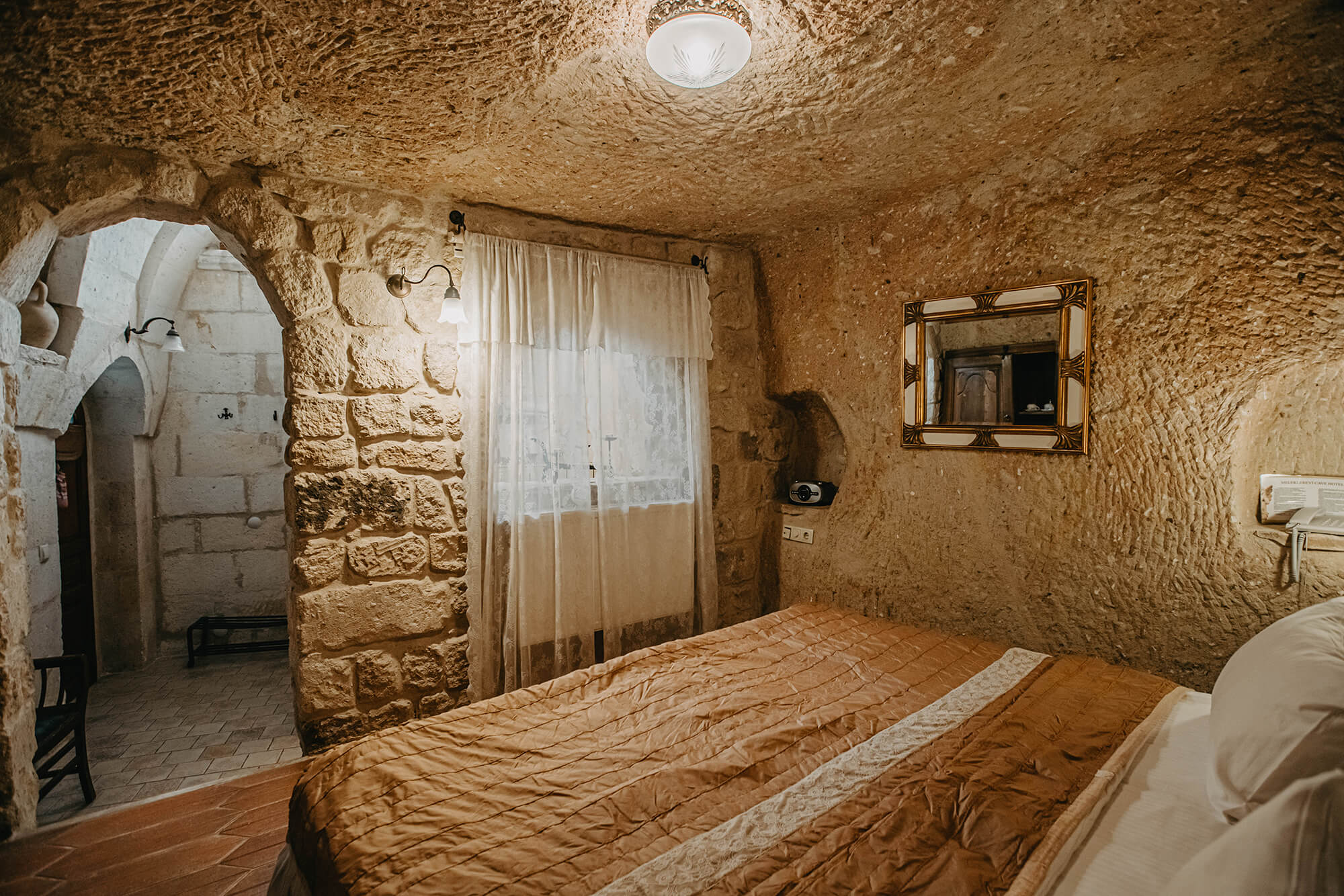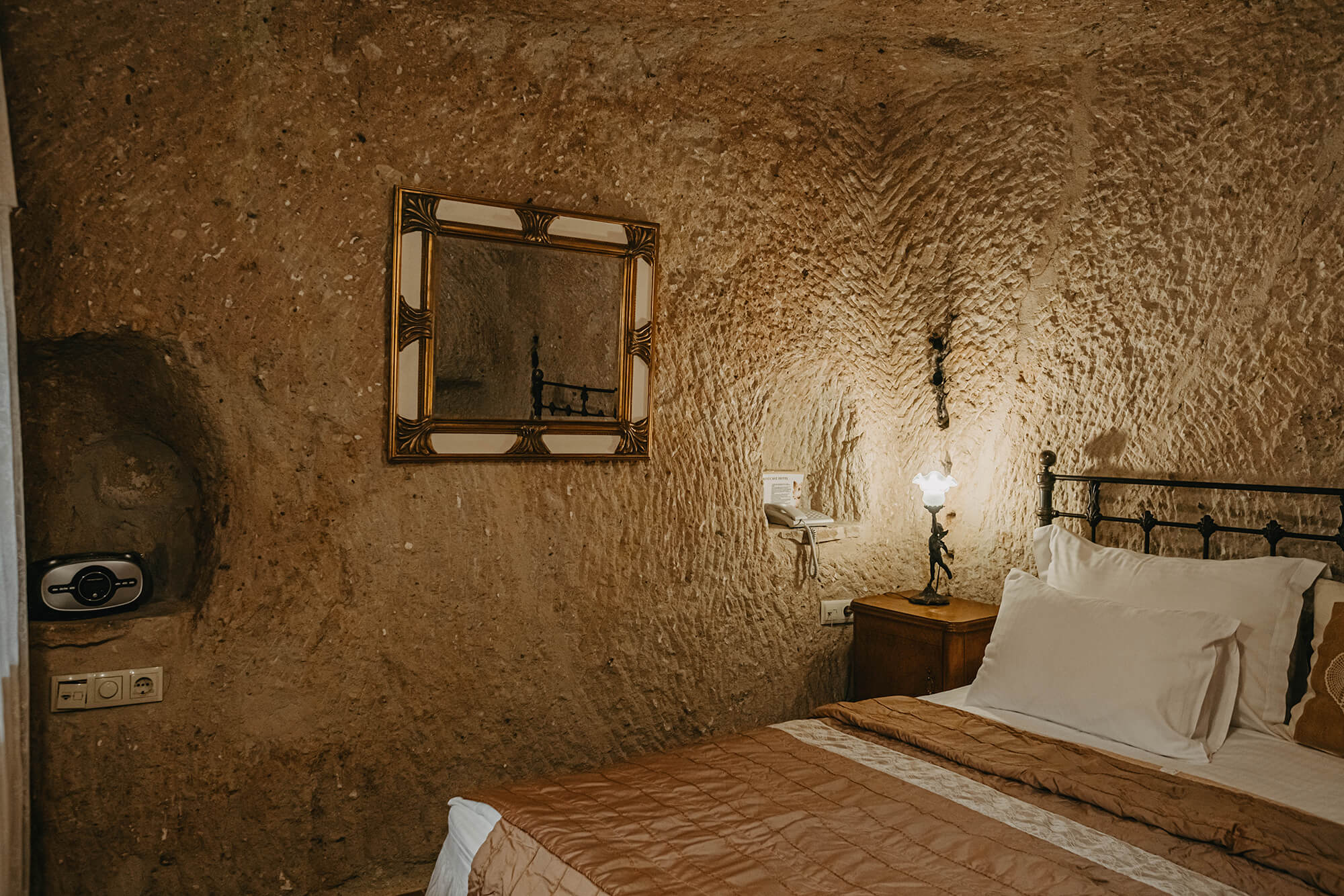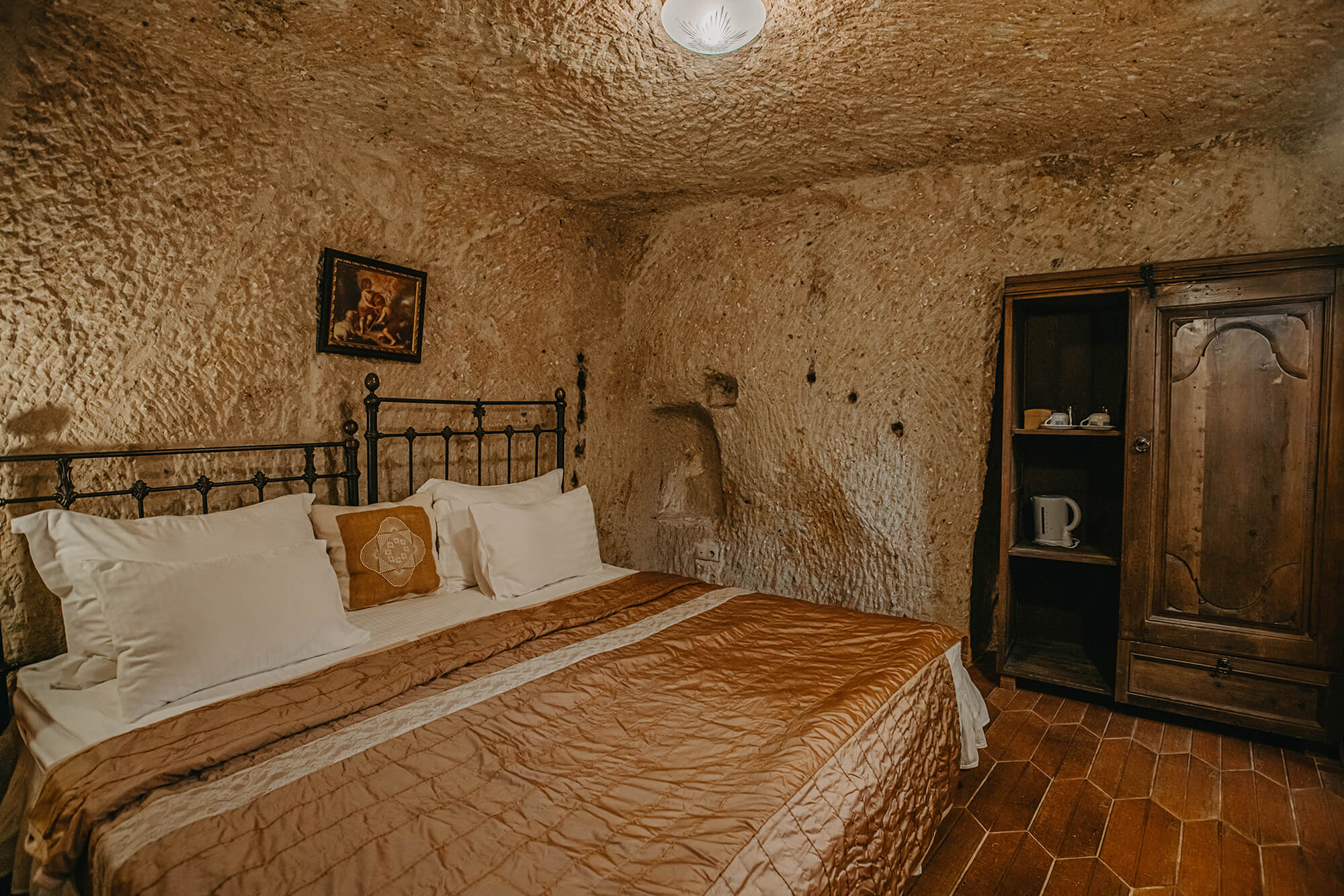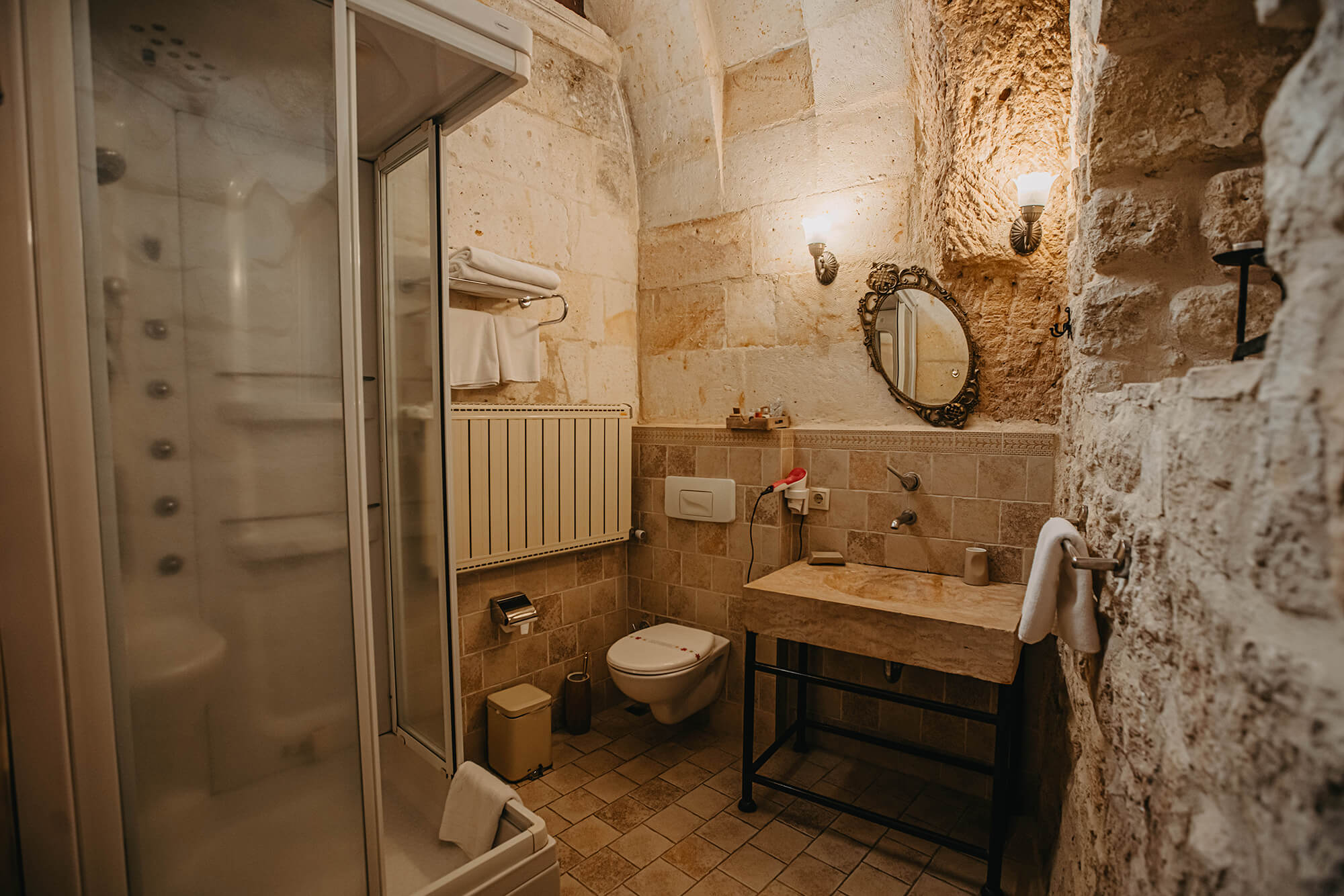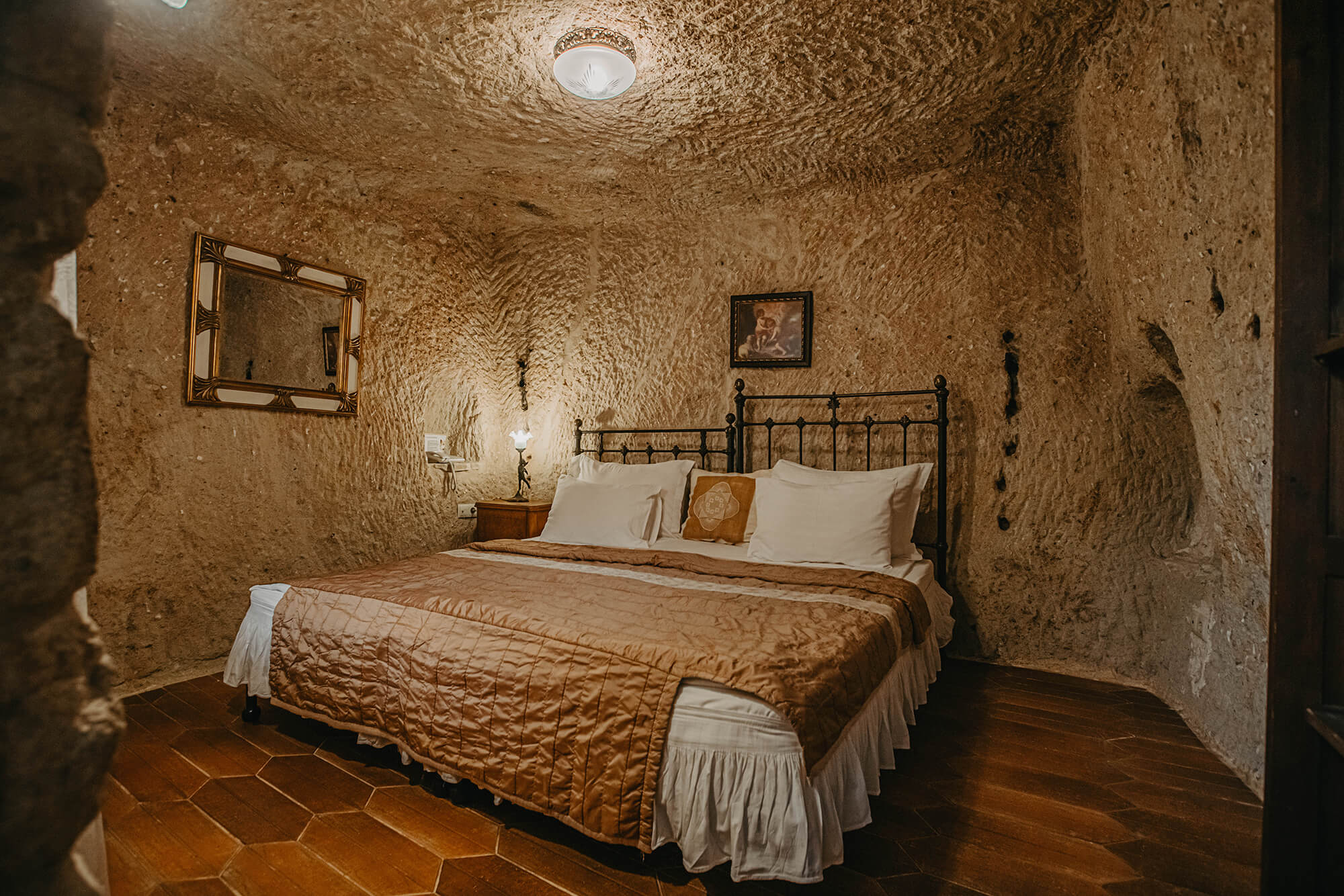 2 GUESTS
70 m²
GOOD
FREE WI FI
PURSUE YOUR DREAMS! JUST NOW, HERE, WITH THE ONE WHOEVER IS WITH YOU…

IT IS POSSIBLE TO FIT MANY THINGS IN YOUR DREAM WORLD OF 20 M2!
We didn't put TV sets in our rooms for it not to hinder your dreams
Get ready to fly on the clouds with our fluffy slippers.
Masajlı Duş
Sauna
Double Yatak
Twin yatak